Good morning lovely readers!! We are starting a new feature on our blog this week - Fabulous Fridays!! Every Friday we will have a special post highlighting some of our favorite things. Today we have baking on the brain..
These gorgeous ladies inspired us!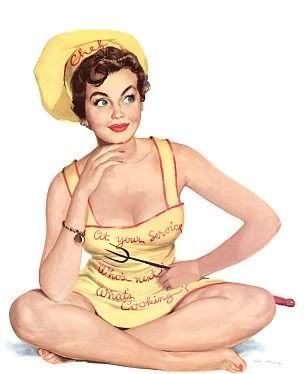 We definitely need the perfect vintage inspired apron and isn't this one just wonderful?
And we can't forget the Pyrex mixing bowls!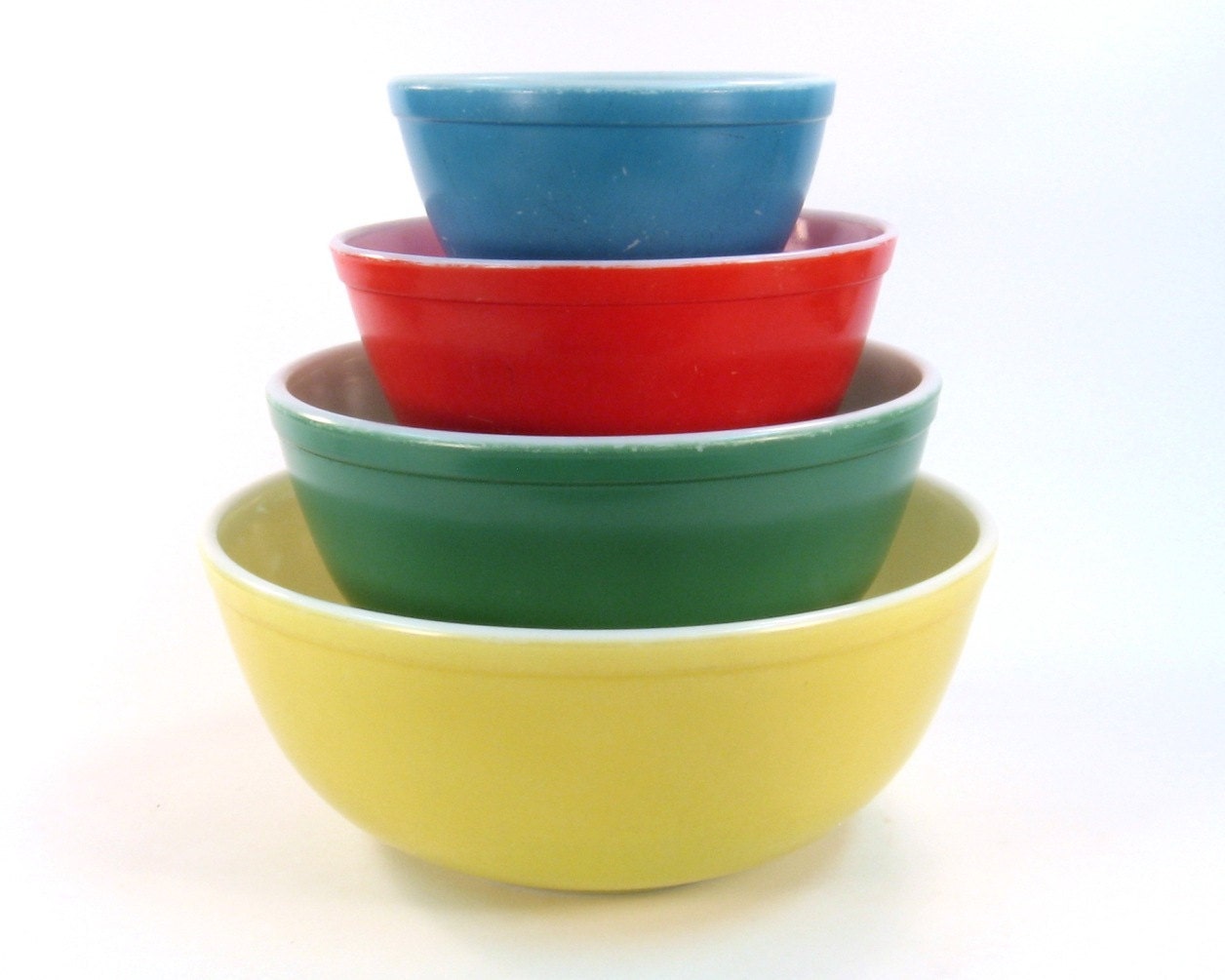 A cute oven mitt is important!!
And we are drooling over this amazing vintage mixer...
Of course, we'll need something to keep all of our yummy treats in! Here is an adorable (maybe a teensy bit creepy) vintage cookie jar that must have been made for us!
Can't wait to get into the kitchen and get cooking this weekend!
Have a FABULOUS Friday everyone!
XOXO