It's FRIDAY!!!
Here at CherryBlossoms it's no secret that we love vintage lingerie.
And I mean
L.O.V.E.
Today we are drooling over these gorgeous vintage nighties!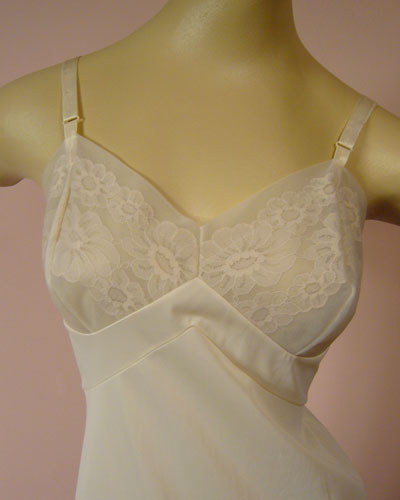 So feminine and sexy!
And check out this amazing lingerie bag that looks like a corset!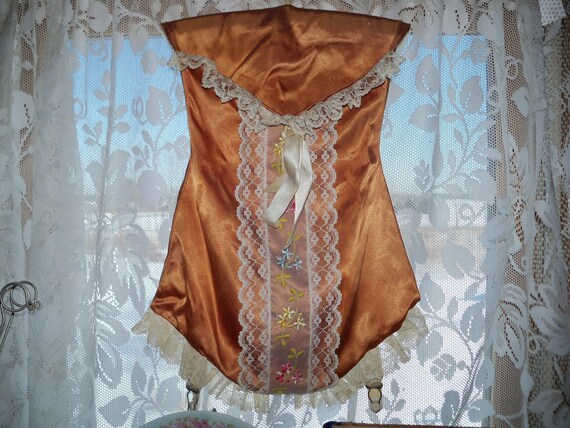 We are wishing we were lounging around eating bon bons in one of these beauties, complete with high healed feather slippers of course.