Still looking for the perfect gift for the Pin Up in your life?
Here are some things that we think she will LOVE! You can thank us later!
This magnolia hair flower from Pinup Poises is so gorgeous! *Added bonus, a portion of all sales goes to Pinups for Pitbulls*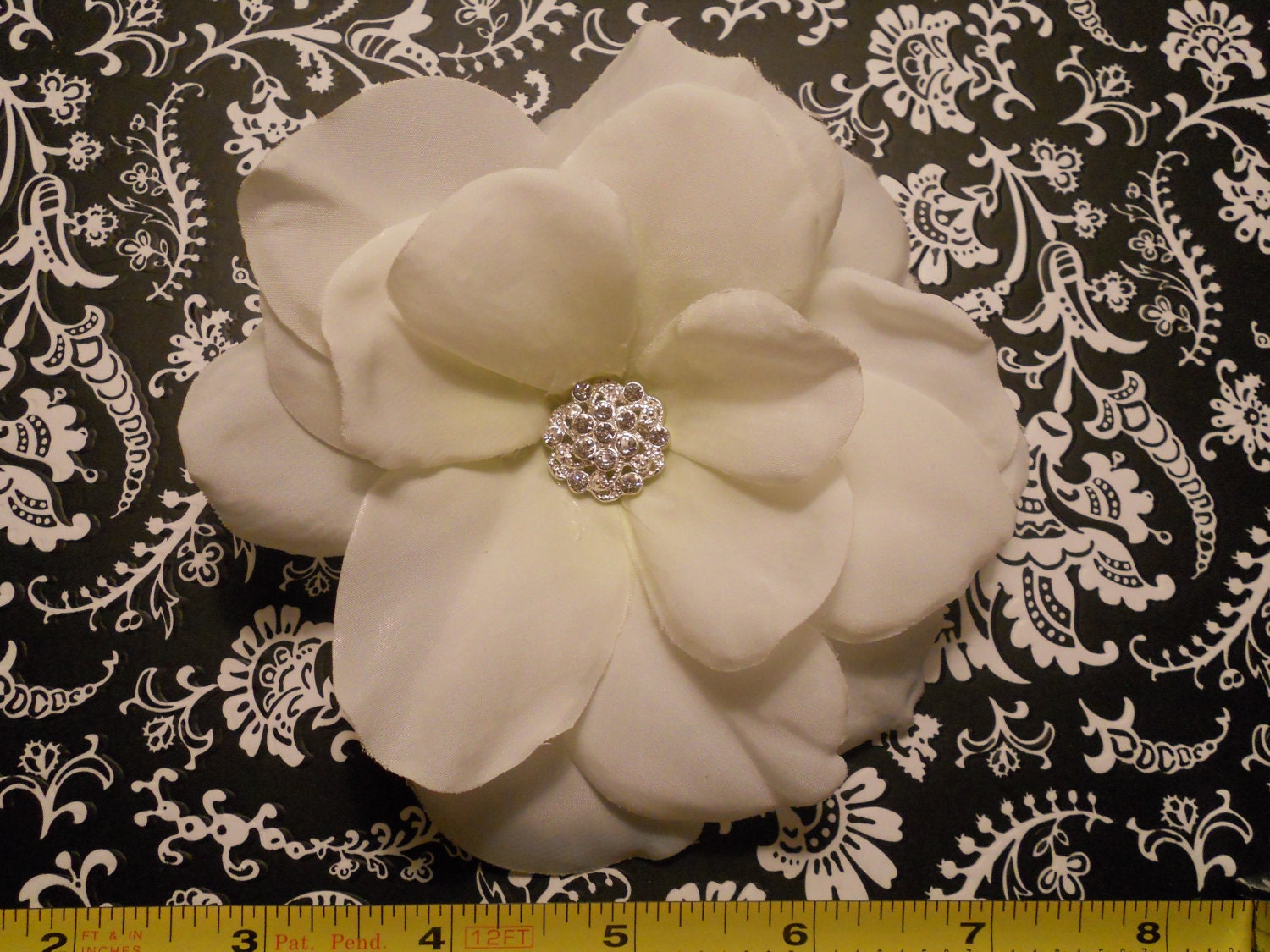 Or maybe some new perfume from Apothica? Love this one by Michael Kors!
A sexy new party dress would be perfect too!
You really can't go wrong with a fabulous pair of shoes.
Vintage items are awesome because they are often one of a kind. Love these cat eye sunglasses!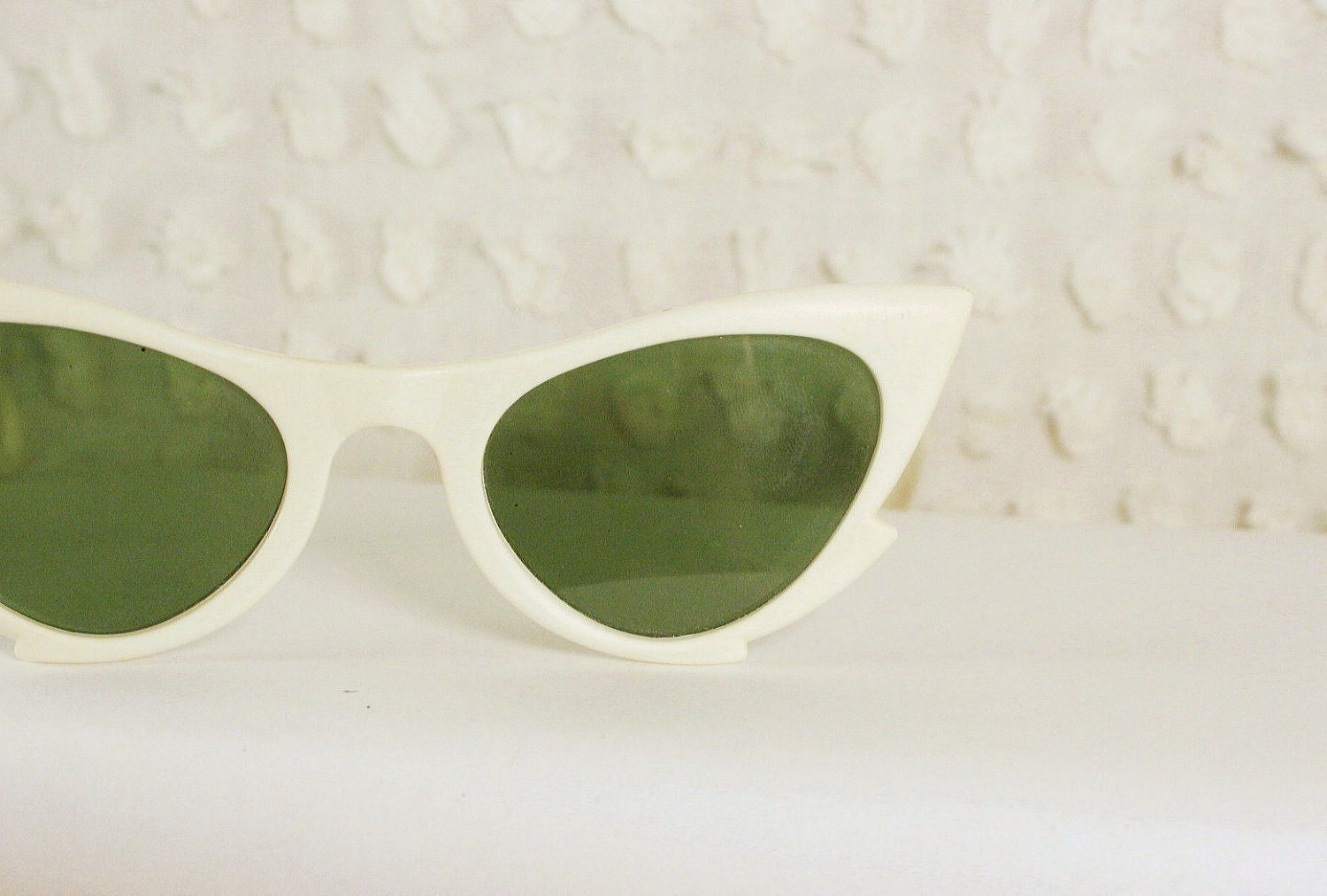 This vintage brooch would look amazing on a coat or sweater..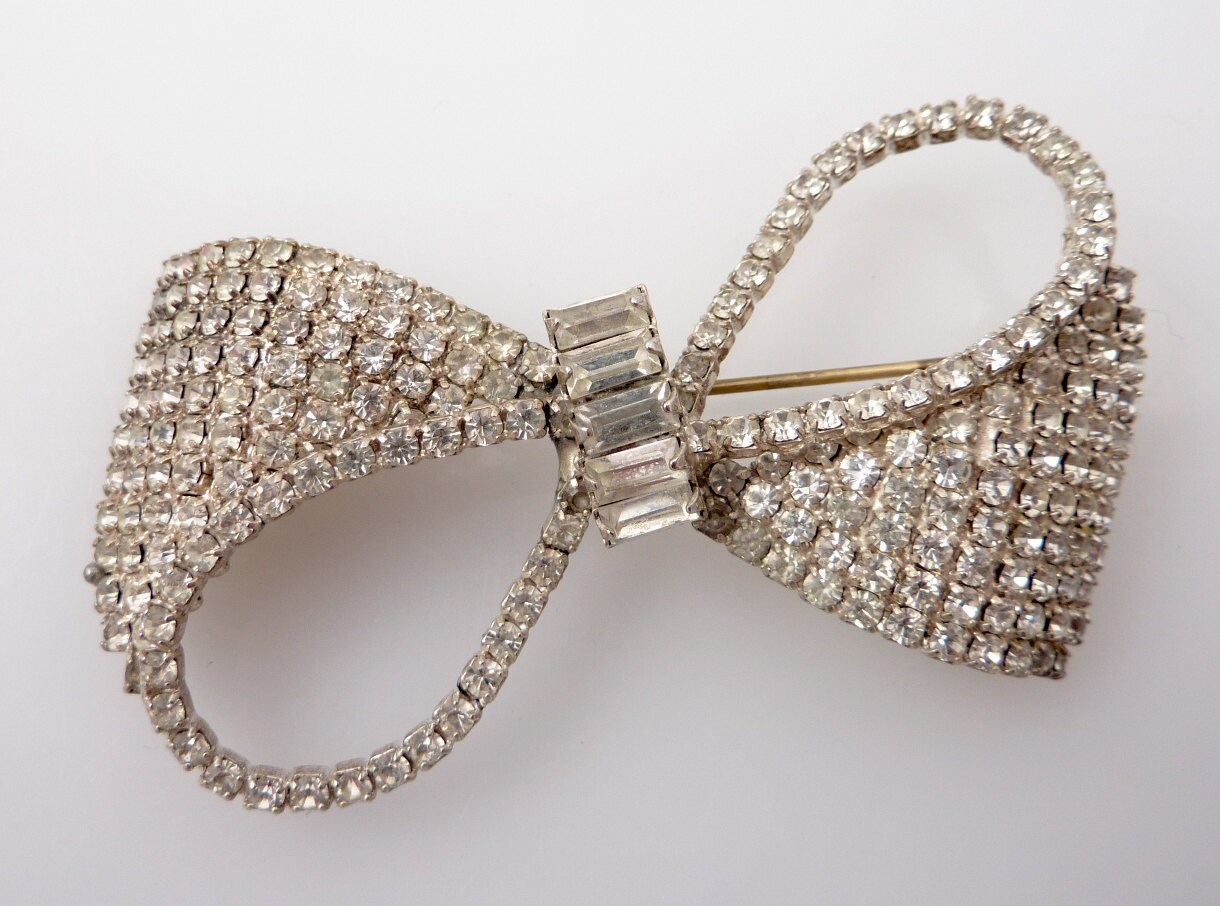 A copy of Sugar Heart Magazine would be a perfect stocking stuffer!
And don't forget, Cherryblossoms offers gift cards!!!
Hope this gave you some ideas!
XOXO