Happy Friday to our wonderful readers!! Today we are drooling over gorgeous vintage heels. What girl doesn't love a fabulous pair of shoes?? Check out these beauties!
Here are some from the 30's. Love the cutout details!
Shoes in the 40's had a higher heel and a fabulous rounded shape
Shoes from the 50's are our favorites! So gorgeous!
(These aren't heels but we HAD to include the iconic saddle shoe!)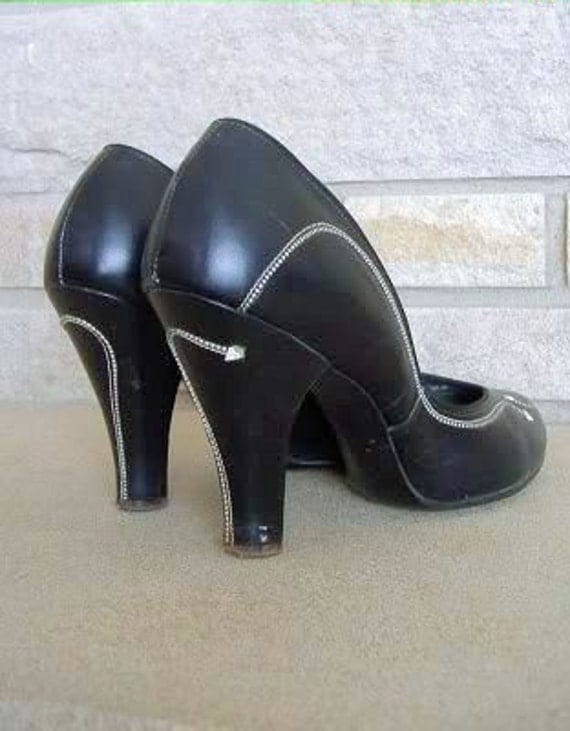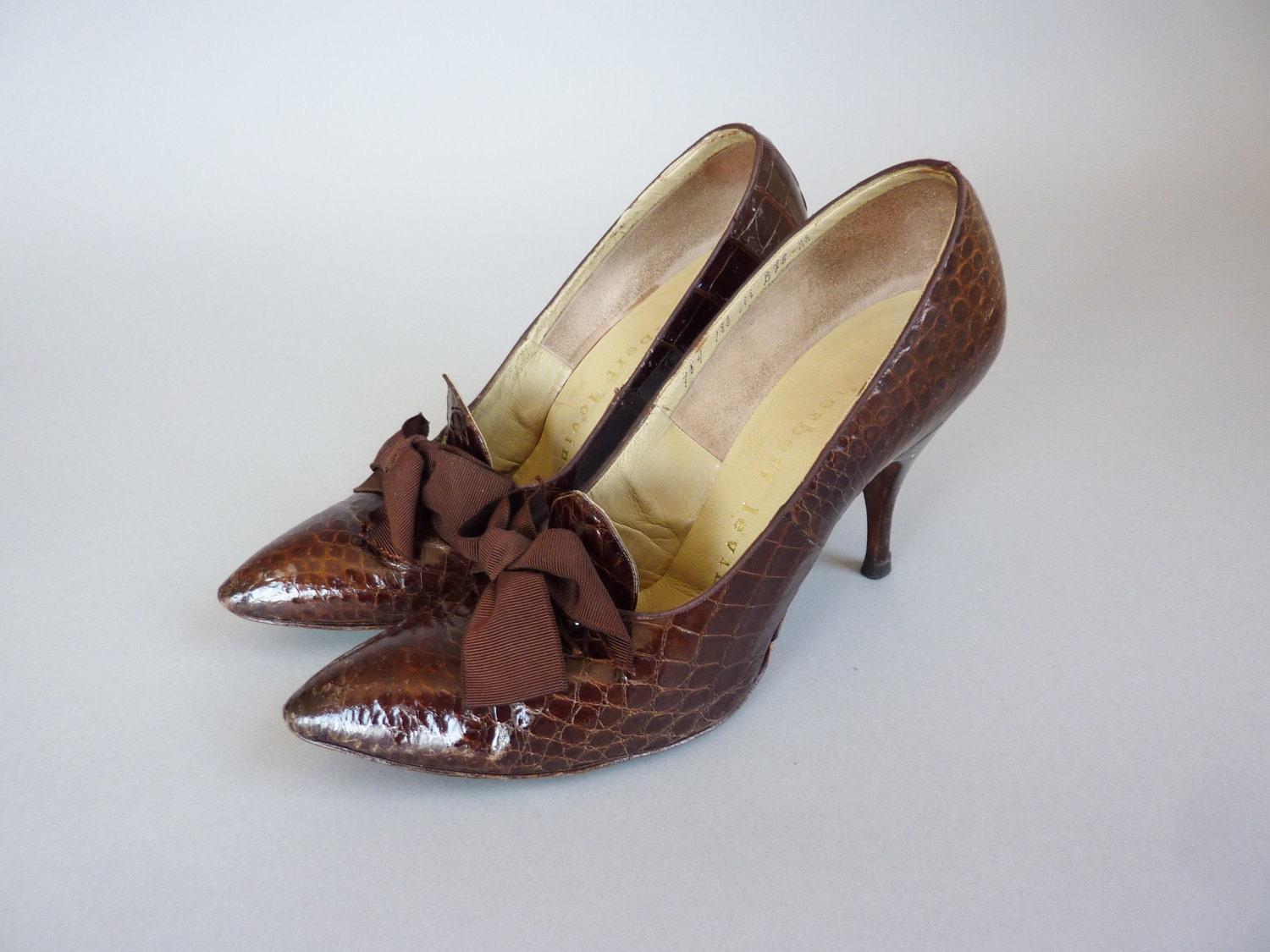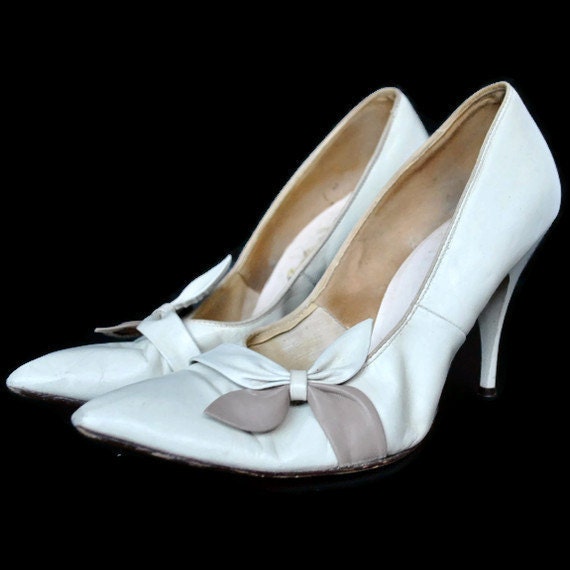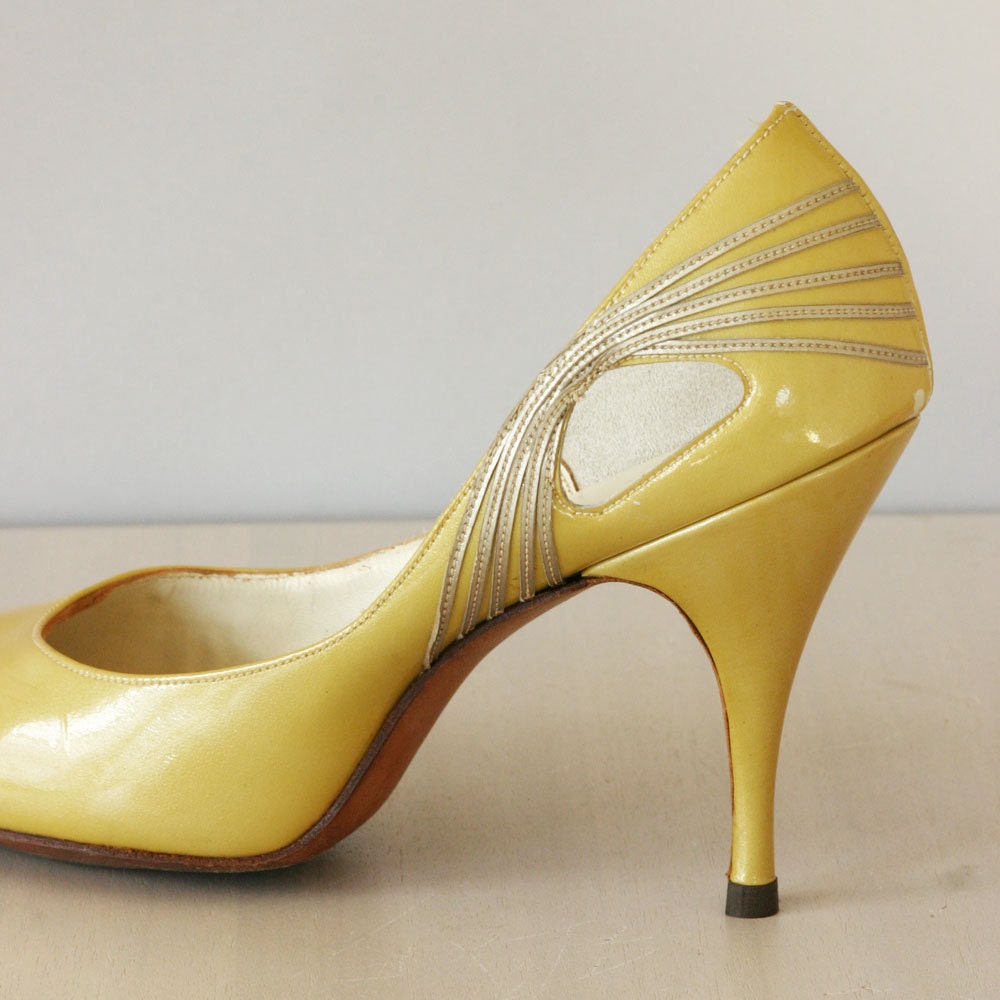 Do you have a favorite era??