Valentine's Day is only a couple of weeks away! Ladies, do you have a wishlist? We couldn't resist putting together a list of some of our favorite things. Guys, pay attention!!!
This perfume from
Apothica
is so dreamy...
And we love this amazing lotion, also from
Apothica
(bonus, it's vegan!)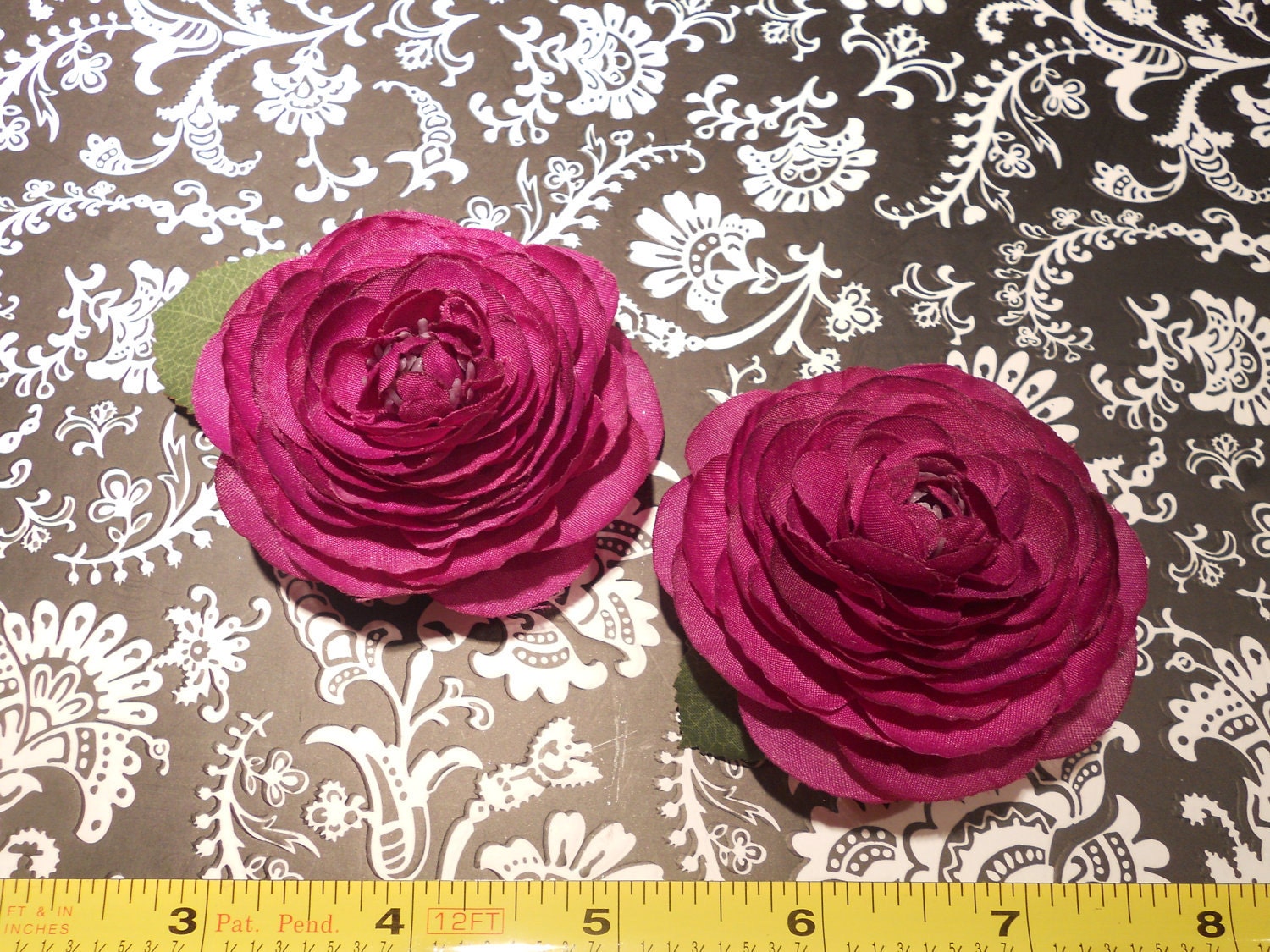 Of course, we think a sexy photo shoot is the perfect gift for any lady!
Guys, don't go for boring chocolate and flowers this year! Get creative!